Eureka Street Inn holds the special distinction of being located just steps away from the historic and now famous Knight Foundry. Sutter Creek's Historic, Industrial Crown Jewel. The Knight Foundry, set in the heart of Sutter Creek, California, is America's last water-powered foundry and machine shop. Established in 1873 by Samuel Knight, this extraordinary facility includes the unique historic equipment and machinery, still in place in its original context, just as it was during its Gold Rush-era heyday.
Knight Foundry is nationally recognized as a National Historic Mechanical Engineering Landmark and a California Registered Historical Landmark. The Foundry is listed on the National Register of Historic Places and was named by the National Trust for Historic Preservation as one of America's eleven most endangered historic places.
Eureka Street Inn enjoys its own rich history. See story below. This was one of the reasons that Chuck and Sandy Anderson purchased the bed and breakfast in 2002.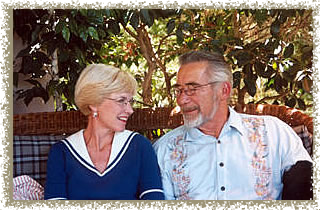 Says Sandy Anderson: "Chuck and I were well-versed in the stresses produced by living a full and varied life. Prior to becoming innkeepers, while raising a house full of children, Chuck was the Director of the Criminal Justice Program at Cabrillo College in Santa Cruz. I was Senior Vice President of Marketing for Coast Commercial Bank and has served on the City Council for Sutter Creek for multiple terms. I also served as Mayor of Sutter Creek. I now serves as the President of Board for Amador Country Tourism."
Sadly, Chuck passed away in 2012. Sandy continues to operate Eureka Street Inn. Not infrequently, her grown children and grandchildren help with social media, cleaning, serving breakfast and hospitality.
Whether spending time with a loved one on the comfortable front porch, meeting new friends at breakfast or planning the best use of your time in Sutter Creek and the Amador Wine Country with Sandy Anderson, you are sure to return home filled with beautiful memories!
+ About the bridge dedicated to our daughter, Anne (1964 – 2009)
BREAKFAST INCLUDED
Each morning, innkeeper / chef Sandy Anderson creates a beautiful 2-3 course breakfast that is inspired in its creativity and delicious to eat as well. It is not uncommon for guests to run for their cameras before digging into the morning fare!
Hot coffee and tea is available throughout the day.
We are happy to help with special needs and diets and ask that you discuss this with us when making your reservation.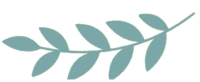 BRIEF HISTORY
Eureka Street Inn was built in 1914 as a family home by Italian-American Tobias Lagomarsino who operated a stage coach route between Sutter Creek, Jackson and Volcano.
The Craftsman-style house became an inn in the early 1970s and was operated originally, as the "Nine Eureka Street Inn." Many of our guests choose our inn because of their love of the Craftsman, or "Bungalow" style architecture.
Gustav Stickley (1858-1942) romanticized and popularized the Arts and Crafts style of architecture during the first two decades of this century. Today the style is known generically as Craftsman.
The Craftsman-style architecture represents a conscious departure from the "excesses" of Victorian times. Useless ornamentation, "gingerbread" and the imitation of foreign styles was abandoned.
Large, comfortable porches, straight lines and the use of dark, rich interior woods is typical of a Craftsman-style home.
The inn's original rosewood and redwood wainscoting and beams, the dramatic rosewood stairwell and the leaded and stained glass windows are a handsome backdrop for the Eureka Inn's decor of antiques and collectibles from the early nineteen hundreds – the Craftsman / Bungalow Era.
The stone steps leading up to the front porch of Eureka Street seem to have ancient etchings in them. Read the explanation below …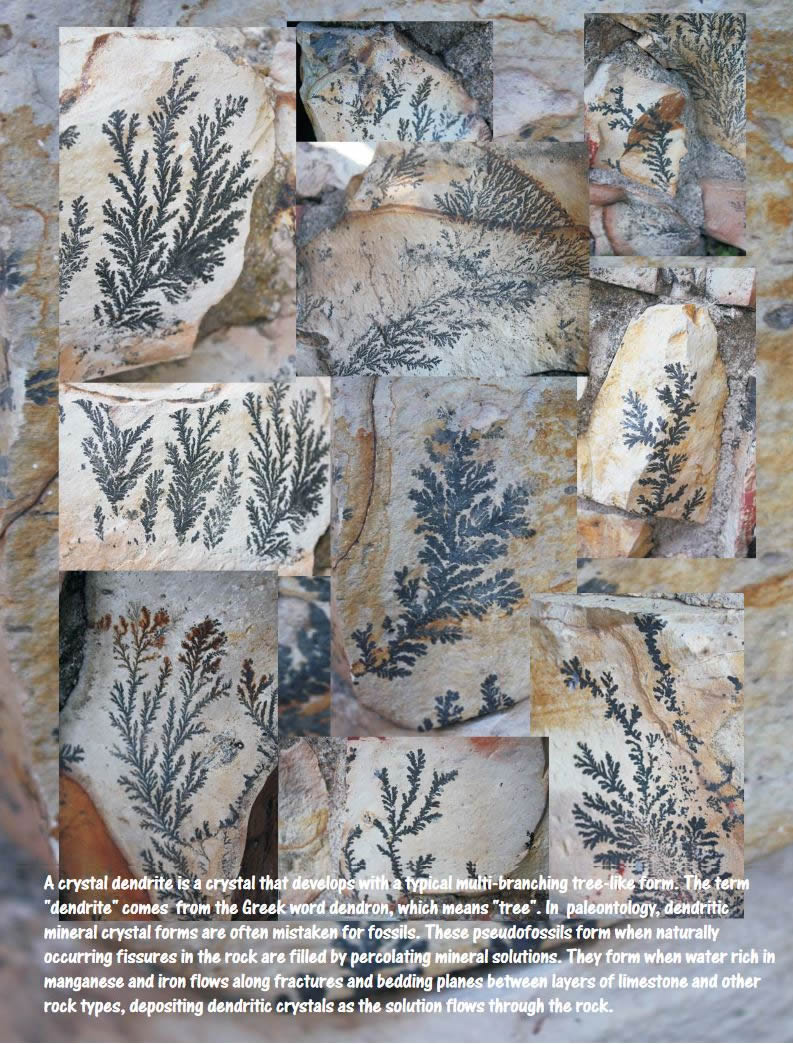 "Family get together & 70th birthday celebration. Excellent. Great location in town, but not on the Main Street. Parking is on site. Very clean & well kept. Meals were excellent. Hostess was very knowledgeable about the town & area. She offered many suggestions for things to do and places to visit. We are definitely going back."
– George S., TripAdvisor Review